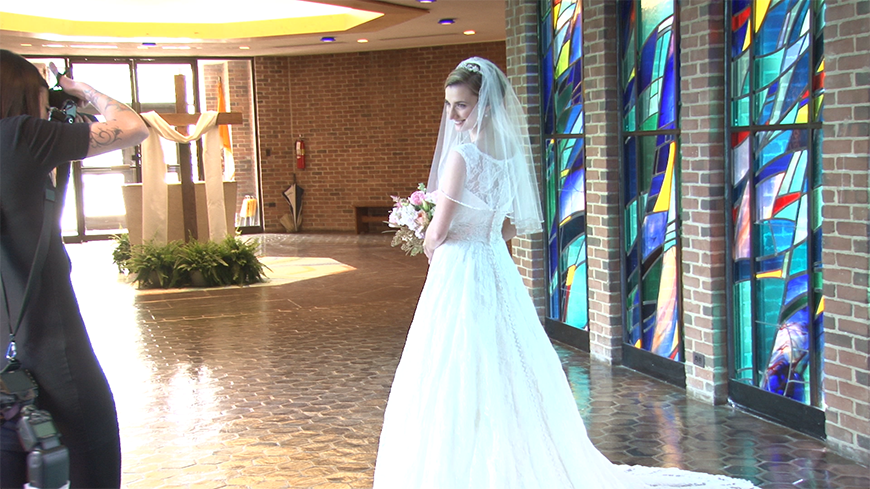 There are many photographers I have worked with over the years but below are 3 I would highly recommend. As a videographer it's very important to work well with the photographer the Bride or Groom has hired. Below are 3 Photographers whom I've worked with often and whom I enjoy working with. They are professional, cordial and take amazing photos. There are many more I've enjoyed working with, but for now I'll mention these.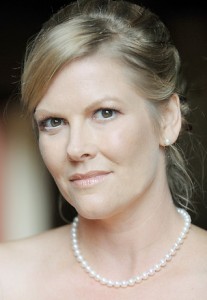 Laurie DeWitt of Pure Light Images http://purelightimagesphoto.com/
Laurie is awesome to work with! She is the consummate professional. She gets things done and moving in a timely fashion. She's a true leader and takes charge all while making everybody very comfortable. The smiles and laughter captured in the photos she takes are genuine not staged. The client is numero uno in her book.
Tetrad Opus http://www.tetradopus.com/home/
Tetrad Opus is a one-stop shop. They provide photography services as well as hair and make up services. I've had a chance to work with these ladies in the past and they kept the Bride, as well as the Groom, and myself in stitches during portraits. Very cordial and I never had any problems working with them. They were concerned for me and my shots as well as their own which I greatly appreciate.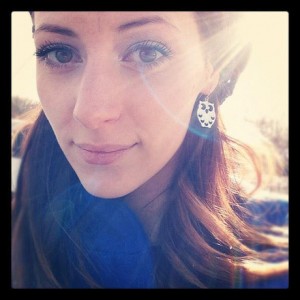 Jes Sue Photography http://www.jessuephotography.com/
I recently had the chance of working with Jes. She was great! I really enjoyed working with her. She was considerate of me and my space and the shots I needed to get all while making sure she got her shots as well. She has a creative eye and had some cool posing ideas for the couple and their families.
Again, I would highly recommend all of the above photographers for your Wedding day. These ladies do a great job! Be sure to check out their work on their websites.