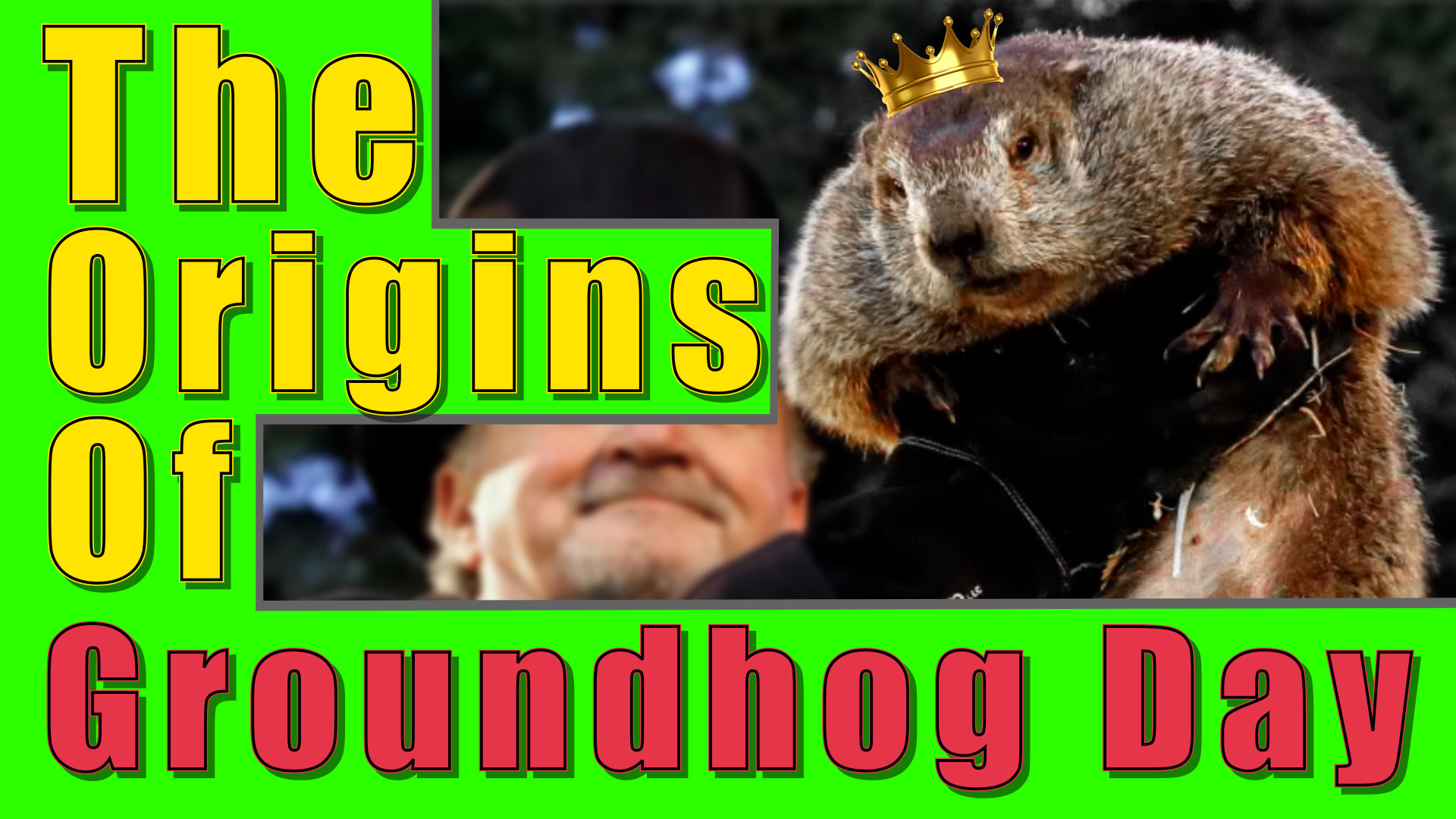 Happy Groundhog Day! This is a special one since it is 2/2/2022! Groundhog day is definitely a very peculiar holiday and it is one of my favorites. One of my favorite movies also is Groundhog Day Starring Bill Murray.
Recently I thought to myself, why do we celebrate this peculiar holiday? So I began to research the origins and history of Groundhog day. And boy was it interesting! After doing the research, I thought to myself… This would make for a great video!

In this short and fun video you will find out, from Punxsutawney Bill (Phil's awnry jealous and envious brother) how the holiday began actually in Europe. How Christianity and Paganism are involved and ultimately how it evolved in to the fascinating American Holiday which we celebrate today and have for 135 years!
Read this great Groundhog Day Children's Book! 📕: Groundhog Day!: Shadow or No Shadow 👉 https://amzn.to/3CTT9jU Written by Gail Gibbons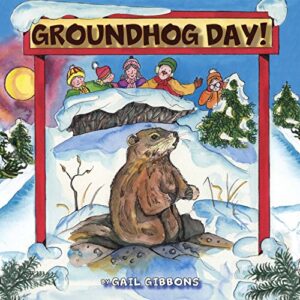 Please Subscribe to our YouTube Channel for more Fun, Entertaining and Informative Videos!!!