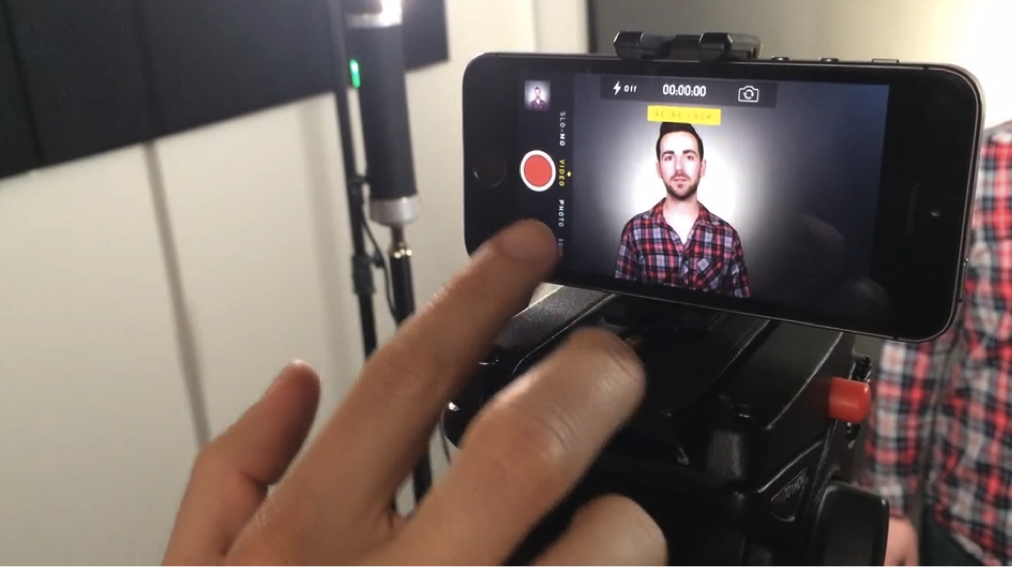 While as a Video Producer, of course I always recommend a professional to do a video for a business. But does a business that vlogs frequently need a professional videographer for every blessed video they make? No.
Technology is getting better day by day and the cost of it is coming down. It still blows my mind that cell phones these days shoot in 4k resolution. In fact, there have been several films shot on iPhones. Most recently a film by Steven Soderbergh called Unsane was shot entirely on an iPhone.
So if you have the power of a major theatrically released film in your pocket, why don't your videos turn out as well as Steven Soderberghs? There are several answers to that question.
The 3 main things are: Composition, Lighting and Audio.
So you have professional video quality in your pocket. The question is how do you use it?
Composition: Always turn your phone 90 degrees to the side to film. That way you don't get the black bars on the sides of your video when you upload it. I've put pics below so you can see what I'm talking about. You'll also need a tripod, which you can get for just $12.99 I've put a link for it below.
Right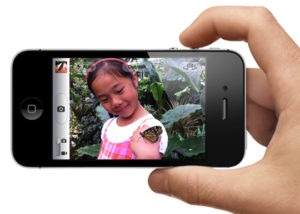 Wrong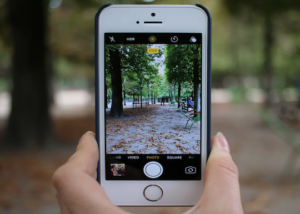 Lighting: Professional lighting for video or photography can be pretty costly. However make up lights can light a subject perfectly and for very cheap. Here's a link to make up lighting for just $39.95
Audio: You need a Lav mic! The biggest separation between good video production and bad isn't the quality of the video it's the audio quality. Here's a link to one that connects to your cell phone for just $78.95 If you have an iPhone you'll need the adapter for head phones to use. You may also need to download Rode Mic app to your phone.
Now, in saying all that, not all videos should be shot by you. Of course, you will need at least one well polished video for your website. We recommend getting 3 professionally done videos for your Website. A 1-2 min Introductory video of you and your team, a 30-60 second Promotional Video which incorporates Animation and Voice Over, and lastly a Customer Testimonial Video which incorporates 1-4 previous clients expressing their high quality review of your company.
Please check out some of our work below to see examples of videos we can do for you and your business. We are well priced and deliver high quality video. Click here to Book Now!
Promotional Video $1000.00 <

Introductory Video $700.00
Testimonial Video $500.00