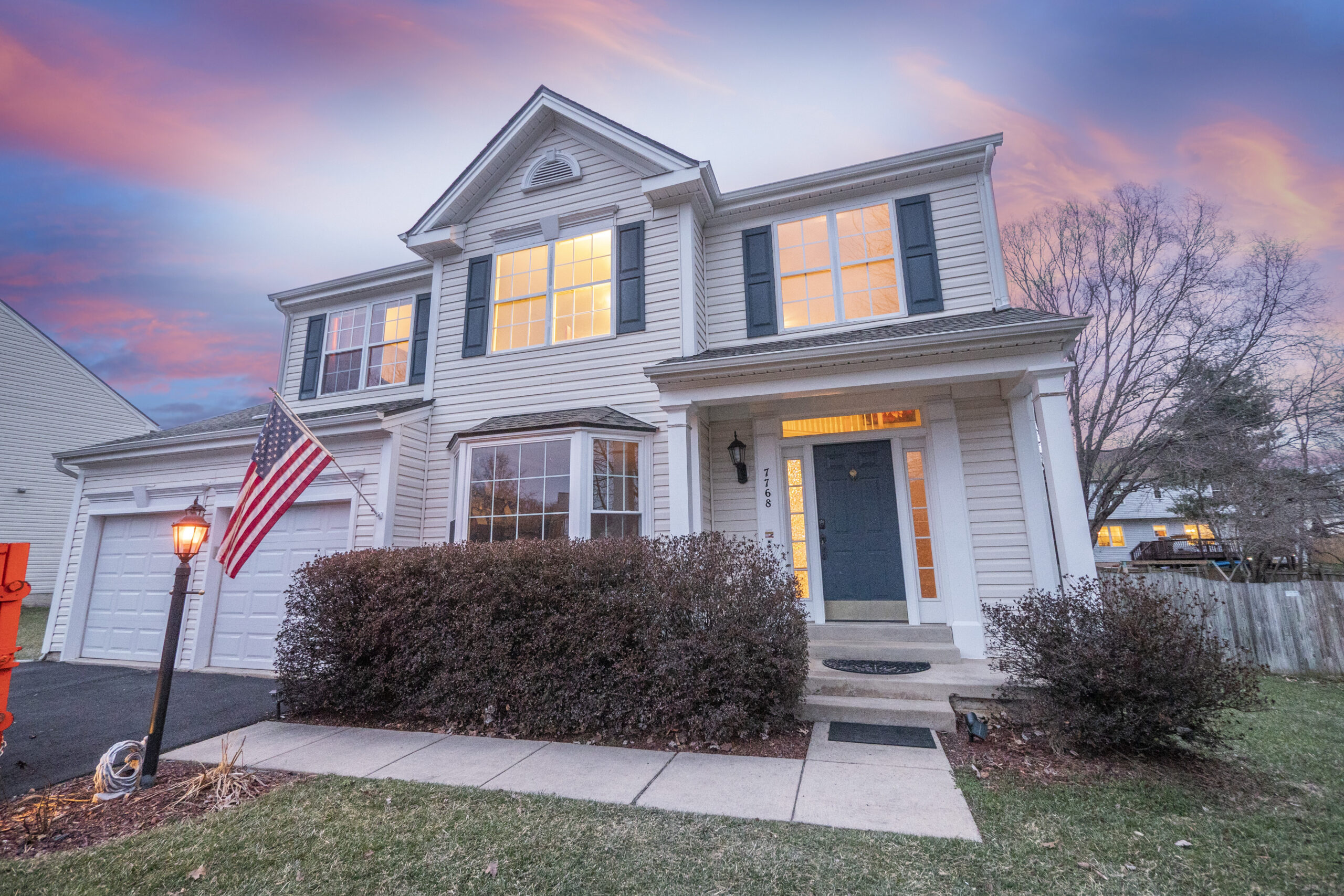 When it comes to Real Estate Photography, the question comes of whether to use a big nationwide company or a local professional. Ultimately every Realtor is looking for 3 things: Cost, Quality and Turn Around Time. The larger companies typically have the best Turn around times, but their cost can some times be on the high side and the quality can be hit or miss depending on the photographer they assign to your listing. We here at Danglinn Productions are a small local company based in Frederick, MD serving DC, Maryland and Norther Virginia. Our Real Estate Photography and Video Services are typically at least $10 cheaper than the competition and our Turn Around time is 24 hours from the shoot. We've been doing Real Estate work for 6 years now and love every minute of it.
When using a smaller company, such as ours, you know what you're getting in terms of quality every time.
What happens when you need to get a house on the market right away, but the weather is less than optimal? In our basic package for photography that is $150.00 for 30-45 edited pictures, we will always add in blue skies to turn an ugly grey sky in to something that pops for a MLS listing. We also do video and HDR photography, again beating the competition in price. Check out our Pricing and some examples to our work below. Also, please Contact Us for you Real Estate Photo and Video needs.
410-454-9873   –    info@DanglinnProductions.com