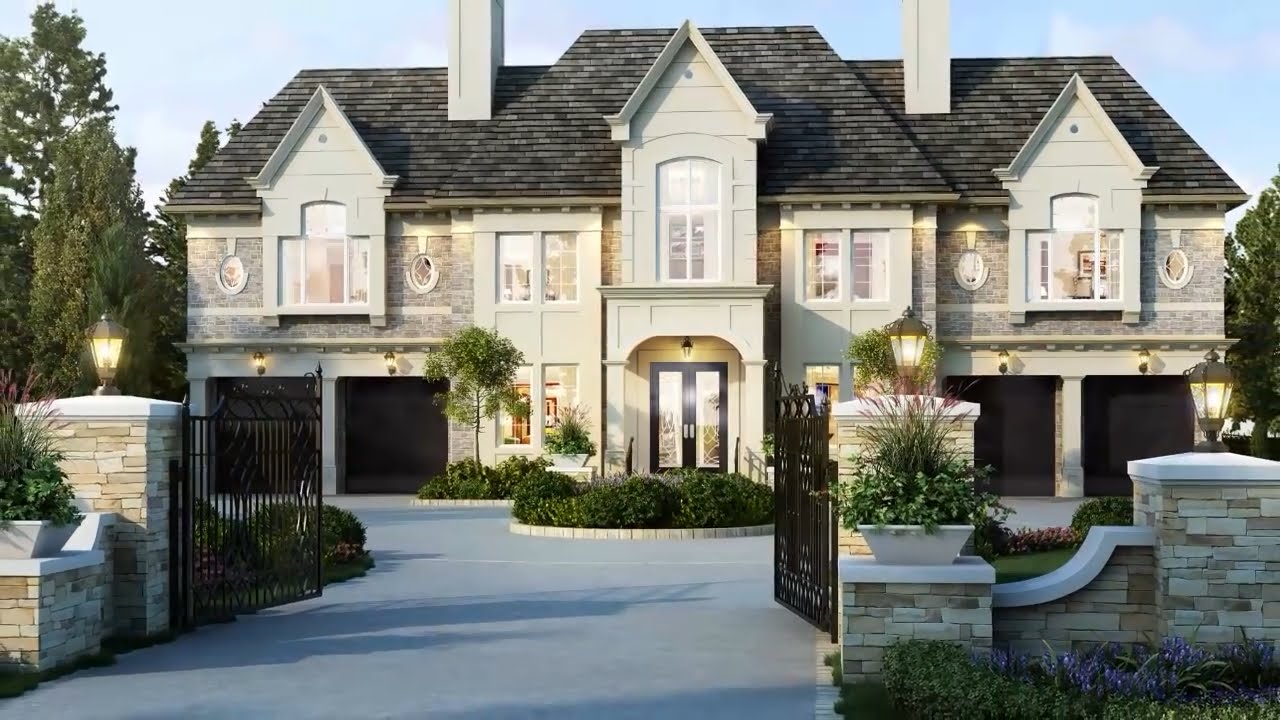 Of course we all know that Google is the number 1 search engine in the world. But do you know what the number 2 search engine is? Youtube. As brick and mortar stores, such as Sears, continue to close the internet is where people are shopping. There is nothing more visual than Real Estate. Of course, when a young couple is searching for a home they are not going to drive around or go to a Real Estate office, they are going to search the web. They'll find several properties and several pictures but they won't always find videos.
There are two types of videos for Real Estate and Realtors we recommend. The first is a introductory video. This video allows the Realtor to introduce themselves on their home page showcasing their personality, achievements, and goals for every client. You don't want this video shot on a cell phone. You want this video to be well polished. Of course for other videos for a blog, instagram or Facebook live, a cell phone is more than appropriate. But you need at least one or two well polished videos on your site that exude professionalism.
The second type of video you will need is a video of the property for sale. Pictures are nice but videos really capture the space and feel of the property. It's also great for those looking to buy a home who are perhaps moving in from another state, this way they get a sneak peak. Every property should have a video, without question.
Check out 2 videos below, the video tour of a home, and the introductory video. Then get your property filmed for just $100.00 with us if you call today 410-454-9873 We look forward to hearing from you!