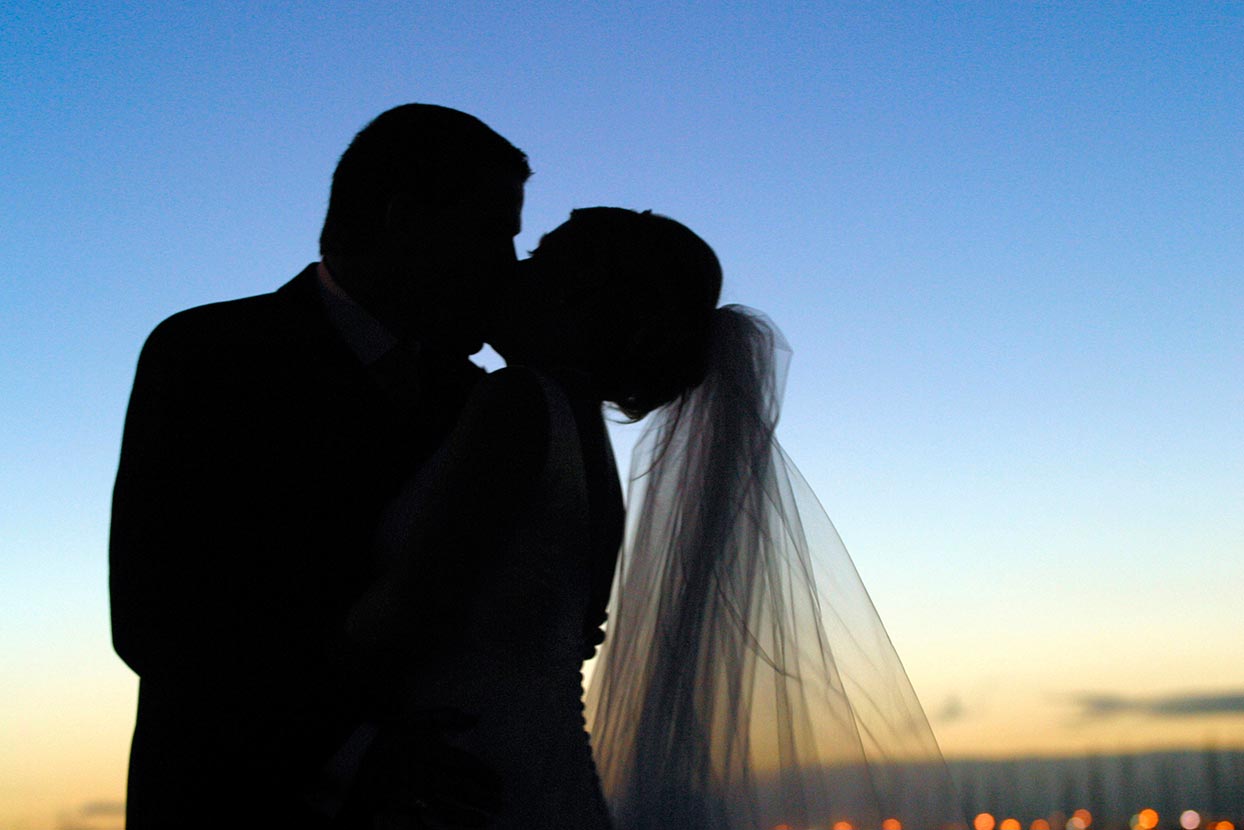 A Huffington Post Article revealed what the biggest regret of 98% of Brides was following their Wedding… Guess what it was? Not getting a Wedding Video! There are many reasons people rationalize not getting a Wedding Video;
It's not in the budget
"I'll have photos, why would I need video?"
"When will I ever watch the video?" etc. The list goes on and on.
Of course a Brides first priority is the dress then somewhere not too far behind is the venue and photographer. It's time to start thinking about videography and here's why. All the planning you do for your Wedding, all that hard work and the day is going to fly by in what seems like an instant. It will most likely all be a blur. Sure you'll have photos that will bring back some memories, but what about the audio of the speeches, vows and music from your first dance? Speaking of the first dance, do you want 5-10 photos of it? Or do you want the actual live footage of what may have been a well-rehearsed and choreographed head turner. I think Michael Jackson would have preferred video of his moonwalk, not photos.
The Wedding Video is something you can have forever to show your kids and family the footage of loved ones. "Wow mom and dad you guys really knew how to shake it down!" Or you might hear your kids say "Grandma and Grandpa looked like they were having so much fun and they look so young!"
Whatever the case may be, you definitely need to seriously consider getting a Wedding Video, or like 98% of Brides who didn't get one you may be regretting it. Check out our Reel, Web Highlights and Reviews!
Wedding Reel