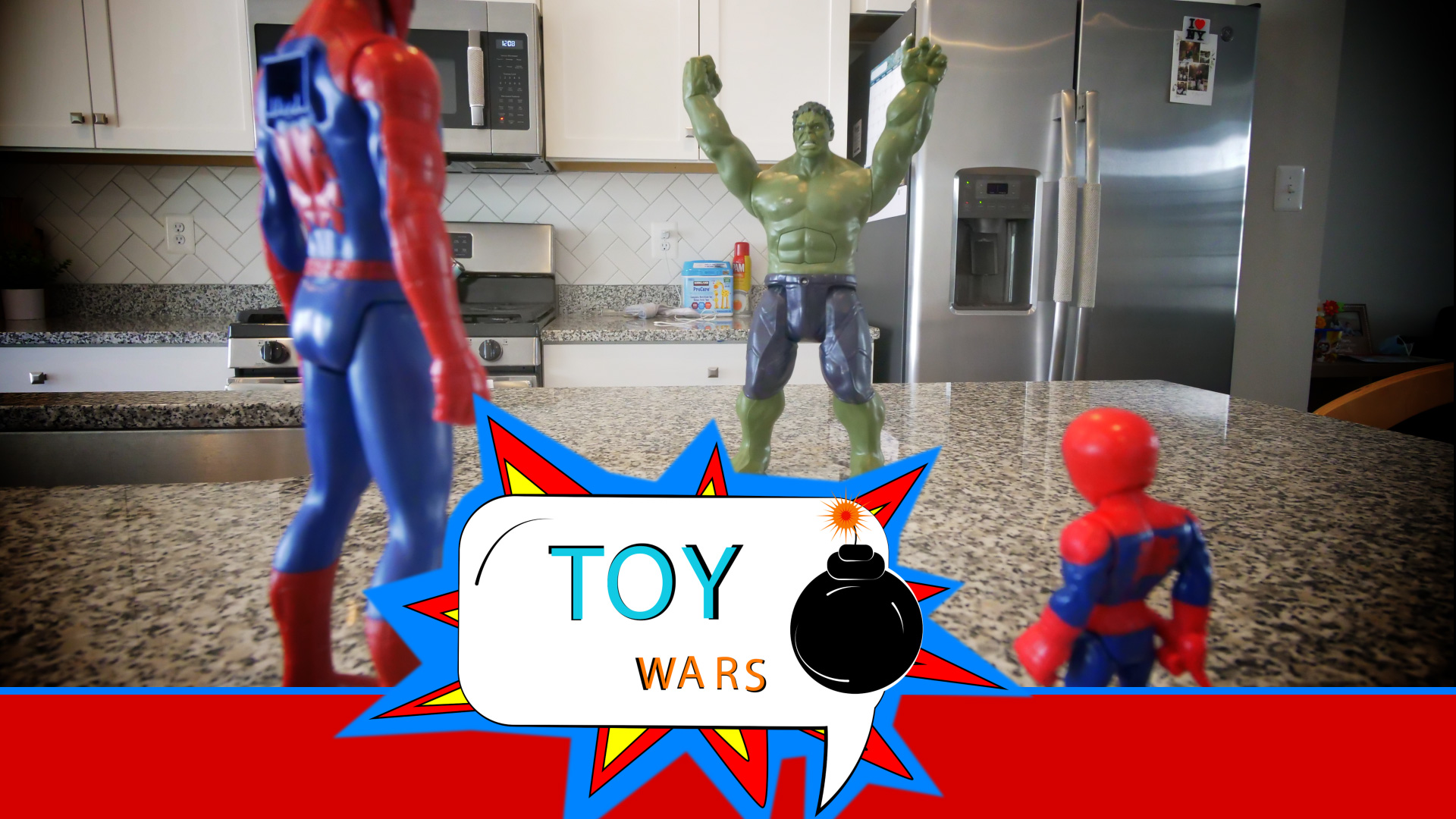 If anybody has seen Spider-Man: No Way Home, Starring Tom Holland, you will know that the movie gets in to the multiverse. You will also know that (Spoiler Alert) some other, older Spideys return to the Big Screen for some action. So I decide to tackle this issue of the multiverse and better explain what it is in this episode of Toy Wars.
Here we pick up where we left off in the last episode… Spidey is down and out due to a rocking punch to the face by The Hulk. Spidey awakes from his slumber only to discover he gets some needed assistance thanks to a close familiar, yet very distant and unfamiliar, friend. We also find out the question which concluded the last episode concerning Hulks digestive health.
So with all that said check out the video below to see who WINS in the ultimate battle between Spidey (x2) and The Hulk!
Also, Please Like 👍 the video and Subscribe to my YouTube Channel 👉 https://www.youtube.com/c/DanglinnProductions