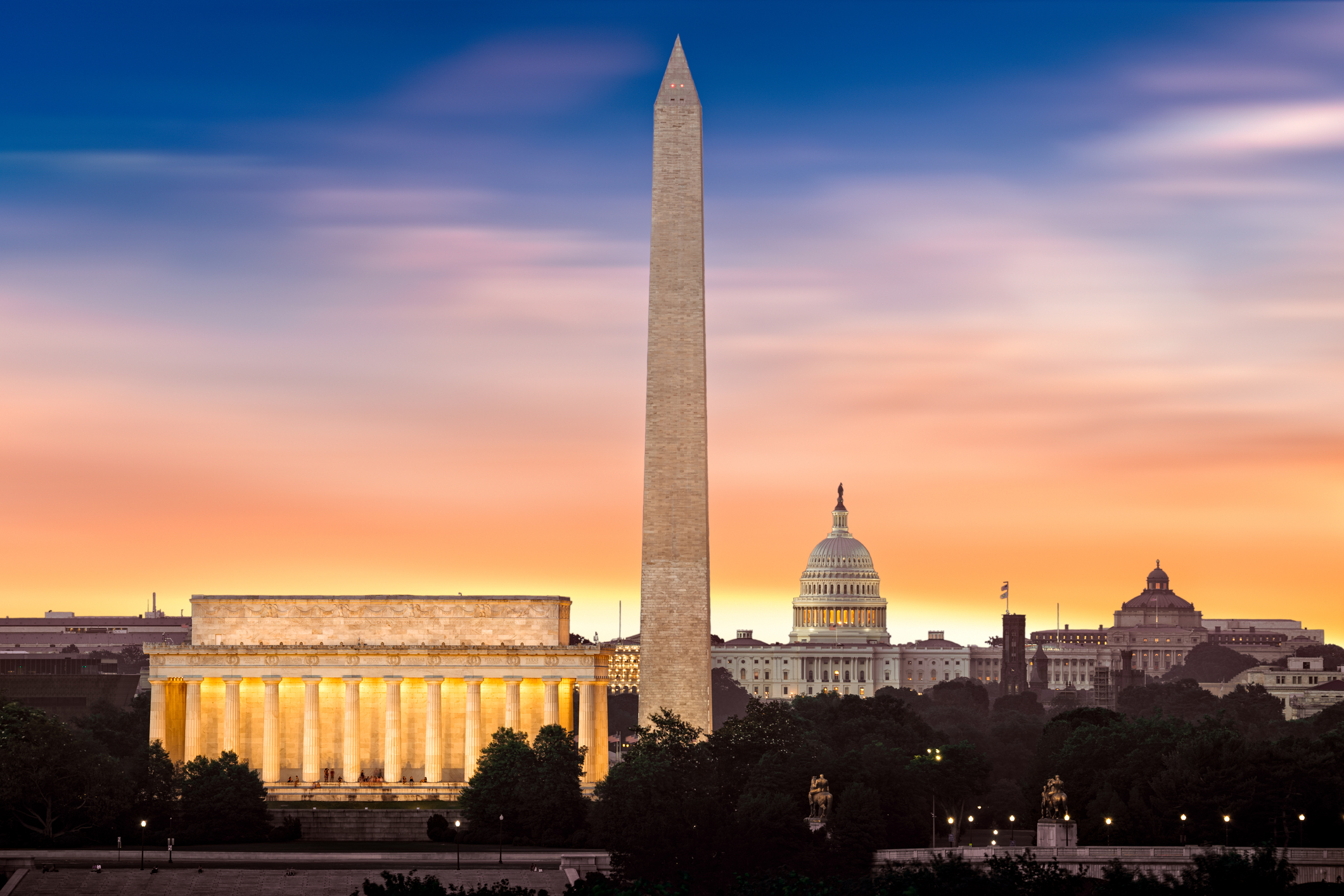 As a Maryland native, growing up near our nations capital has been a blessing. The DC area is a very diverse area and one of the wealthiest places in the world. We have a mix of government and private sector jobs affecting those in the surrounding counties. Amazon, one of the worlds largest corporations, is now headed to Northern Virginia adding 25,000 jobs to the area. As a Corporate Video Production DC company we strive to provide our clients a high level of excellence.
We are blessed to have worked with non profits such as Men's Health Network, large corporations such as Redbox through Allied Marketing and Amazon through Bisnow, as well as lobbying firms. While we have had the opportunity to film many celebrities to include Will Ferrell, Zach Galifianakis, and Chris Rock we have also been blessed to film many politicians as well. We have filmed Jessie Jackson, Hermain Cain, Al Sharpton, Congresswoman (now Presidential Candidate) Tulsi Gabbard, House Minority leader Kevin McCarthy and many more. We were also fortunate enough to have done the pictures for an event held at the White House during Barrack Obama's Presidency. 
We are one of the Washington DC Video Production Companies that provides the best quality videos for our clients. Corporate video production is one of our fields of expertise. We are both creative and innovative. We use the best equipment; cameras, audio and lighting available. Our goal is to help promote and grow your company, or organization, through video. Check out the examples below to some of our work. If you are in need for a high quality Corporate Video or Web Promotional Video for your company please Contact Us We look forward to hearing from you!